Who Makes Vizio TVs and Where are They Made? [2023]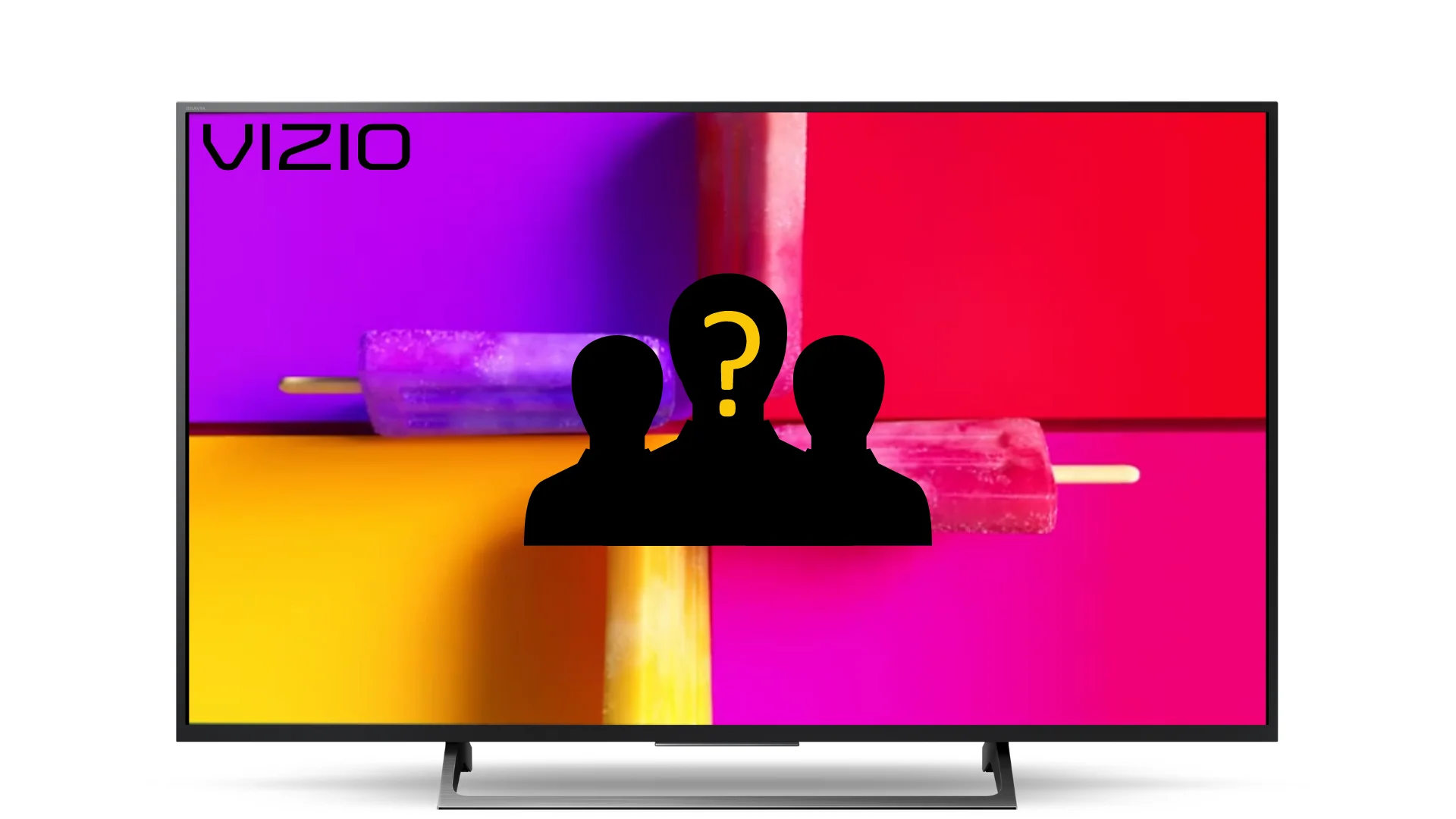 If you do a search for an economical TV brand that has modern specifications, there is a good possibility that the first TV brand that you come across will be Vizio.
These televisions have gained popularity in recent years as a result of their technological advancements, high picture quality, and affordable prices.
But before you go out and spend your hard-earned money on a new television, you should probably find out who makes Vizio TVs and where they are manufactured.
Where are Vizio TVs Made?
Televisions manufactured by Vizio are designed in California, but production takes place in other countries including Vietnam, China, Taiwan, Thailand, and Mexico. The reason for this is that Vizio contracts its manufacturing work out to other businesses such as BOE, Innolux, Foxconn, TPV, Zulux, KIW, and Tonly. These manufacturers procure the necessary parts and assemble Vizio Smart TVs within their own facilities using components that they have purchased.
Who Makes Vizio TVs?
Vizio, in contrast to its rivals, has made the decision to outsource its labor and production to third-party OEMs (original equipment manufacturers) and ODMs (original device manufacturers), which has resulted in a reduction in their overall costs.
AmTran Technology and HonHai Precision Industries, also known as Foxconn, are the two primary companies with which they have entered into contractual relationships.
Both of these companies have their headquarters in China, but the smart TVs they sell are mostly manufactured in Mexico and several other Asian nations where they have production plants.
Since these firms manage the entire production process, it enables Vizio to concentrate more of their efforts on research and development for their televisions and software, which results in TVs that last longer than their competitors.
The majority of other major smart TV companies, such as Samsung and LG, have their own factories where they produce their television sets.
Because of the size and scope of the company, the cost of doing this would typically be higher in exchange for increased control, quality, and efficiency.
Is Vizio American?
Yes. Despite having a unique approach to doing business, the company is officially registered in the United States. Vizio's products are manufactured in Asia, despite the fact that the company's primary market is located in North America.
The business operates under a model very comparable to that of Apple, in which the designing of televisions takes place in the United States, but the manufacturing is outsourced to OEM companies.
Vizio Company History
William Wang, a Chinese American who was born in Taiwan, established the company Vizio in 2002 in California, the United States. Vizio is an American company.
They began as a company that produced PC monitors, but they soon led the path for the manufacturing and sale of large-scale flat-screen plasma TVs, which led to their rise to prominence as one of the most successful TV brands in North America.
Vizio's business continued for a significant amount of time after plasma televisions were removed from the market.
Vizio continued to provide customers with products that were focused on value while operating under the motto "Where Vision Meets Value."
In 2007, the company became the first American brand to lead major TV sales in the United States, and it did so by tapping into the markets of international companies and resellers.
Frequently Asked Questions
Here are answers to some of the most frequently asked questions about the manufacturing and company structure of Vizio 👇
Who Owns Vizio TV?
Vizio TV is owned by Vizio Holdings.
Is Vizio TV made by Sony?
Although some individuals are under the impression that Sony produces Vizio products, this is not the case. Both Vizio and Sony are their own distinct companies that compete with one another.
Are Vizio TVs made by Samsung?
No, Samsung does not produce televisions under the Vizio brand. Vizio is an independent company that partners with AmTran Technology in Taiwan to produce its televisions. AmTran Technology is based in Taiwan.
Does LG make Vizio?
Vizio is not a sub brand of any other company. Manufacturing is contracted out to third-party organizations such as BOE, Foxconn, Innolux, KIE, Tonly, TPV, and Zylux by Vizio, which has its headquarters in Irvine, California.
In conclusion…
The United States of America is responsible for the design of Vizio televisions; however, the actual manufacturing of these televisions takes place in a number of different countries, including Vietnam, China, Taiwan, Thailand, and Mexico.
This is due to the fact that Vizio contracts out the entirety of its production to third-party organizations.
Although, as a result of disagreements in the ongoing trade war, Vizio has recently begun to sever its ties with Chinese manufacturers.
In addition, the lion's share of the technology found in Vizio TVs is not owned by the company itself. Instead, they have licensing agreements that are not exclusive with the associated enterprises of the intellectual property.
Once production of the TVs is complete, the manufacturers send the devices to the United States, where Vizio distributes them to various big box retailers, including Amazon, Best Buy, and Walmart.
To put everything into perspective, over 80 million televisions have been sold by Vizio to this day, and the company is now worth close to $3.5 billion.