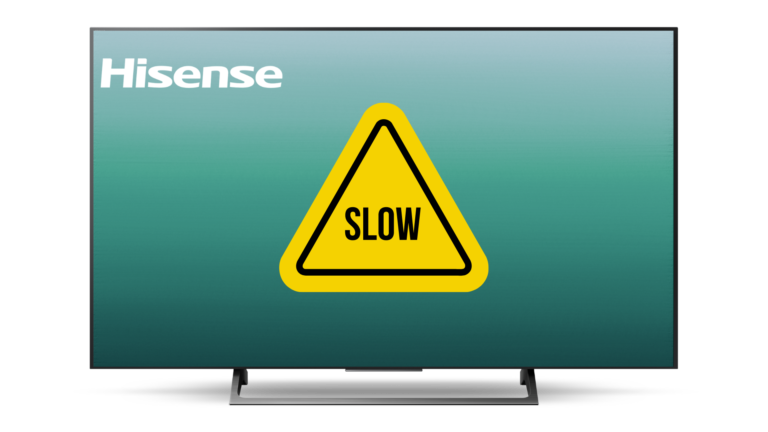 If your Hisense TV is acting sluggish, it could be due to one of several common…
🏆 Our Smart Home Guides & Reviews
Learn How to Make Your Home Smarter, Safer, and More Fun!
Discover the latest in smart home devices, gadgets and technology that are revolutionizing our lives.
Top Smart Home Brands
Subscribe to our Newsletter
Our Smart Home Newsletter Is Delivered to Your Inbox Daily with All the Latest Technology News and Tips to Help You Keep Up to Date with the Fast-Changing World of Smart Homes!
About Smart Device Arena
Every year, over a million individuals turn to Smart Device Arena for help with their technology questions, and with good reason…

Our team has over three decades of experience in the consumer tech industry providing customer service and assistance for some of the biggest home technology companies in the world.
Everything You Need to Setup Your Smart Home, From the Basics to the Latest Technology!
There's no shortage of smart home devices available, but many people still don't know how to set them up or how to control them. Let us show you the way!