Roku Not Working? Common Roku Problems with Fixes (Troubleshooting Guide) [2023]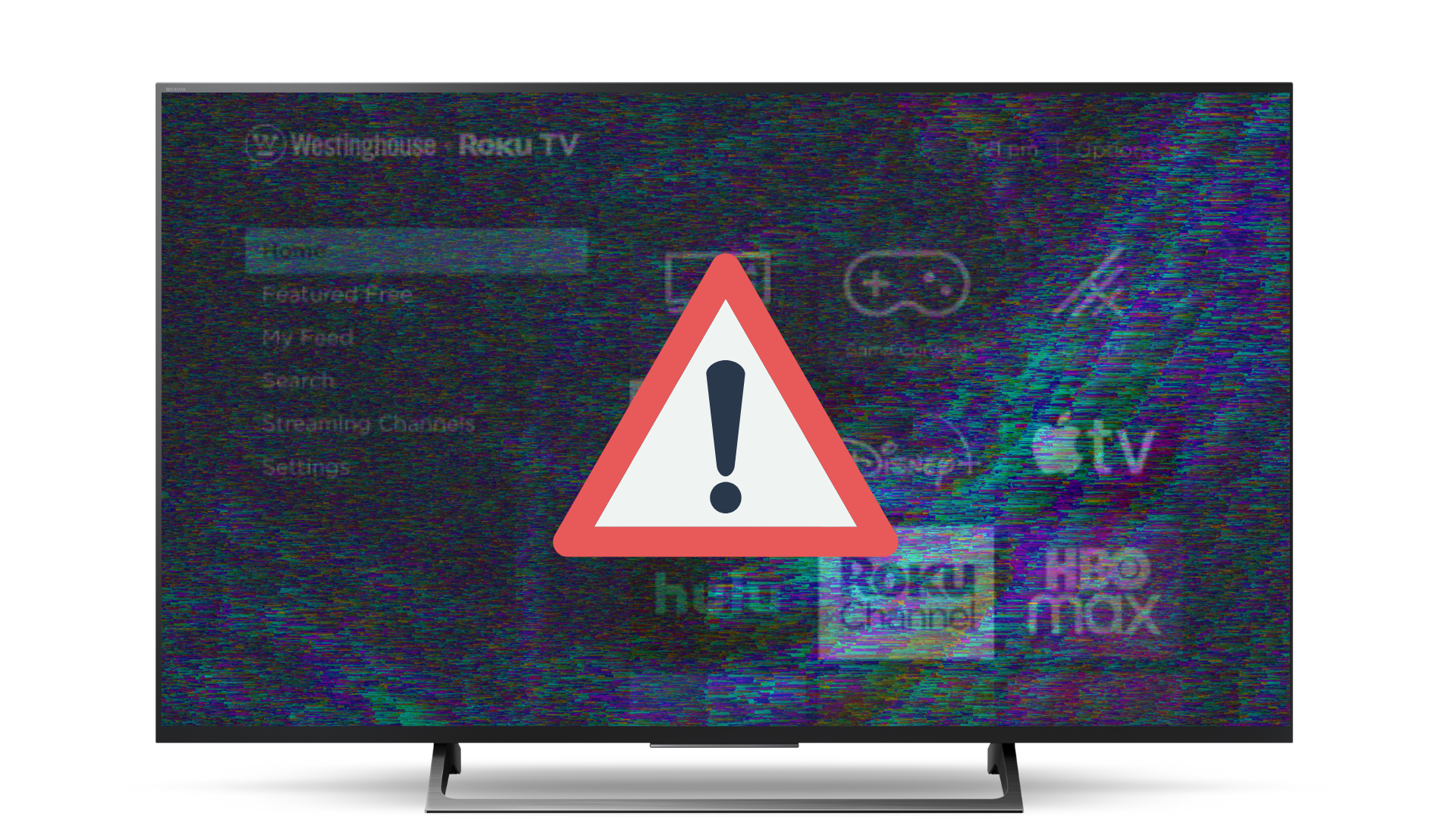 Have you set your heart on a Roku streaming device? Before you whip out your credit card, you should be aware of any potential problems with your new Roku.
Roku is well-known for its dependability, yet there are occasions when they fail to operate as intended and can even stop working altogether.
These difficulties are frequently simple to resolve, so let's take a deeper look at how to troubleshoot the most common issues that Roku users face.
ℹ Roku Not Working? Try this quick fix first…
If your Roku won't work, you must reset it. Press the Roku remote's HOME button 5x. Then, press UP 1x and REWIND 2x. Finally, press the FAST FORWARD button 2x. This will perform a safe soft reset on your Roku, allowing it to start right up and work without any issues.
The above method is called a "soft reset" and will most likely cure the issue, but if it doesn't don't worry….because we have compiled a list of alternative ways to fix your Roku not working problem.
How to Troubleshoot Common Roku Problems
Netflix App Not Working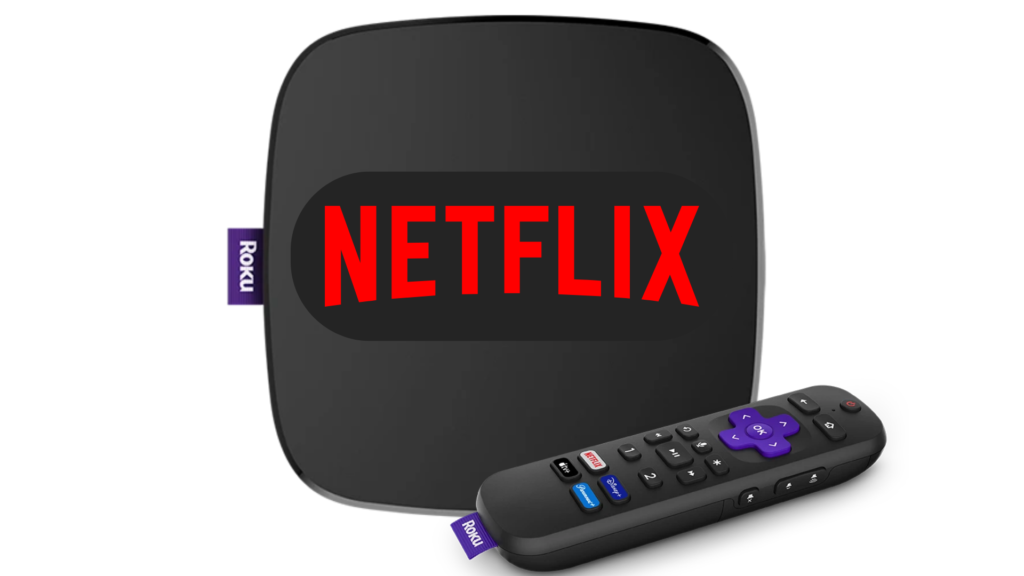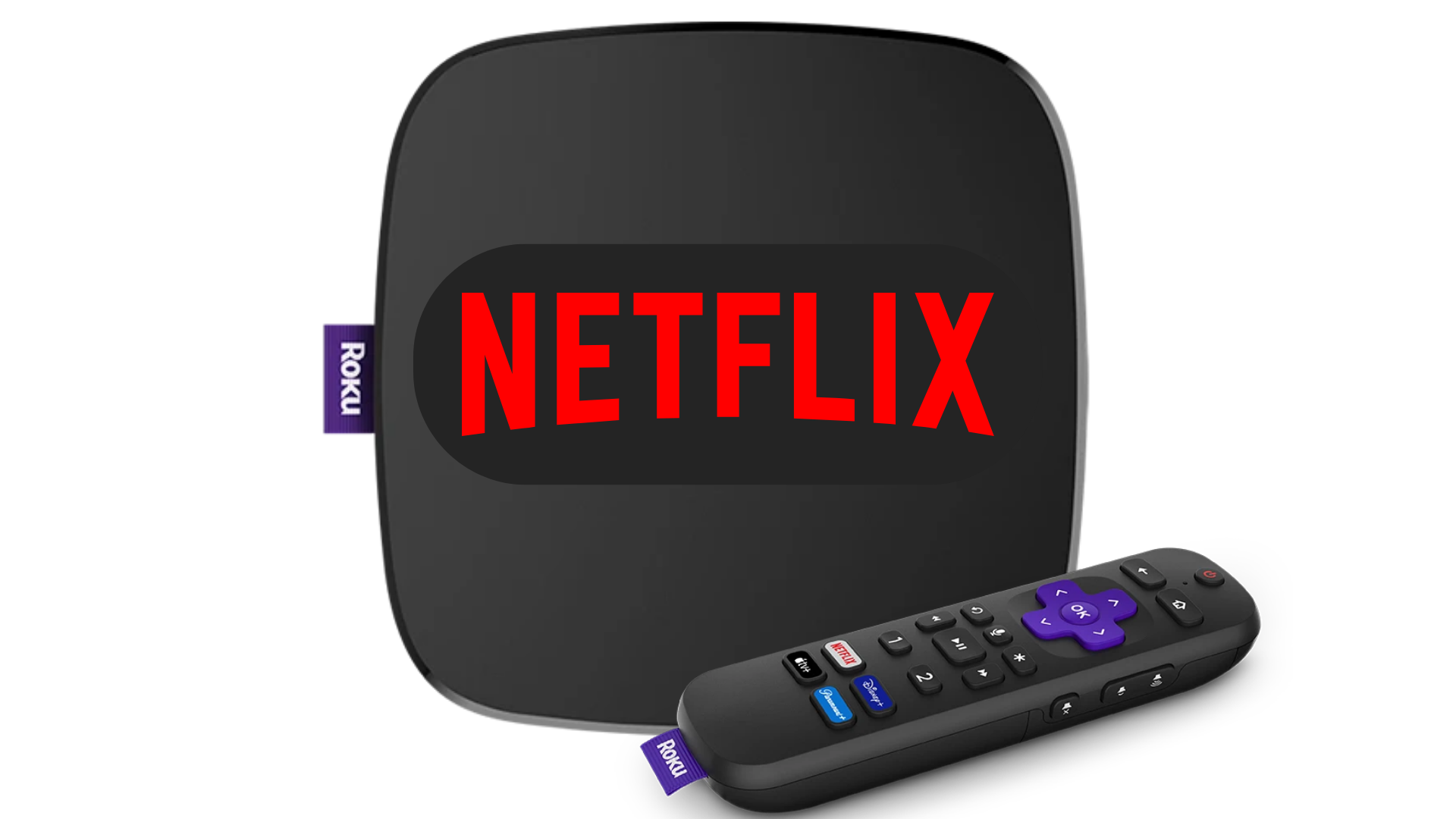 Most of us enjoy binge-watching our favorite shows on Netflix, so when the app is down, it's a real bummer.
If the Netflix app on your Roku isn't loading or streaming properly, troubleshoot the following issues:
Perform a soft reset (see above)
Determine if the Netflix server is down

Clear Netflix streaming app cache

Check the connection quality and reload the Netflix app

Perform speed test

Update software

Factory reset Roku
If none of the above methods work, you most likely have a software or firmware problem and should contact the Roku support team to weigh your repair/replacement options.
Having problems with other streaming services?
Low Power Warning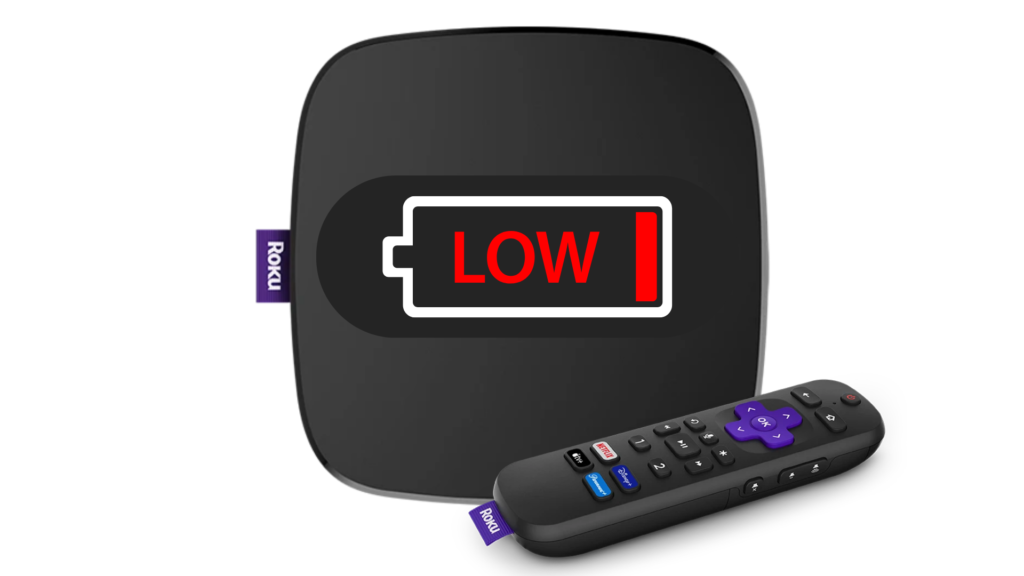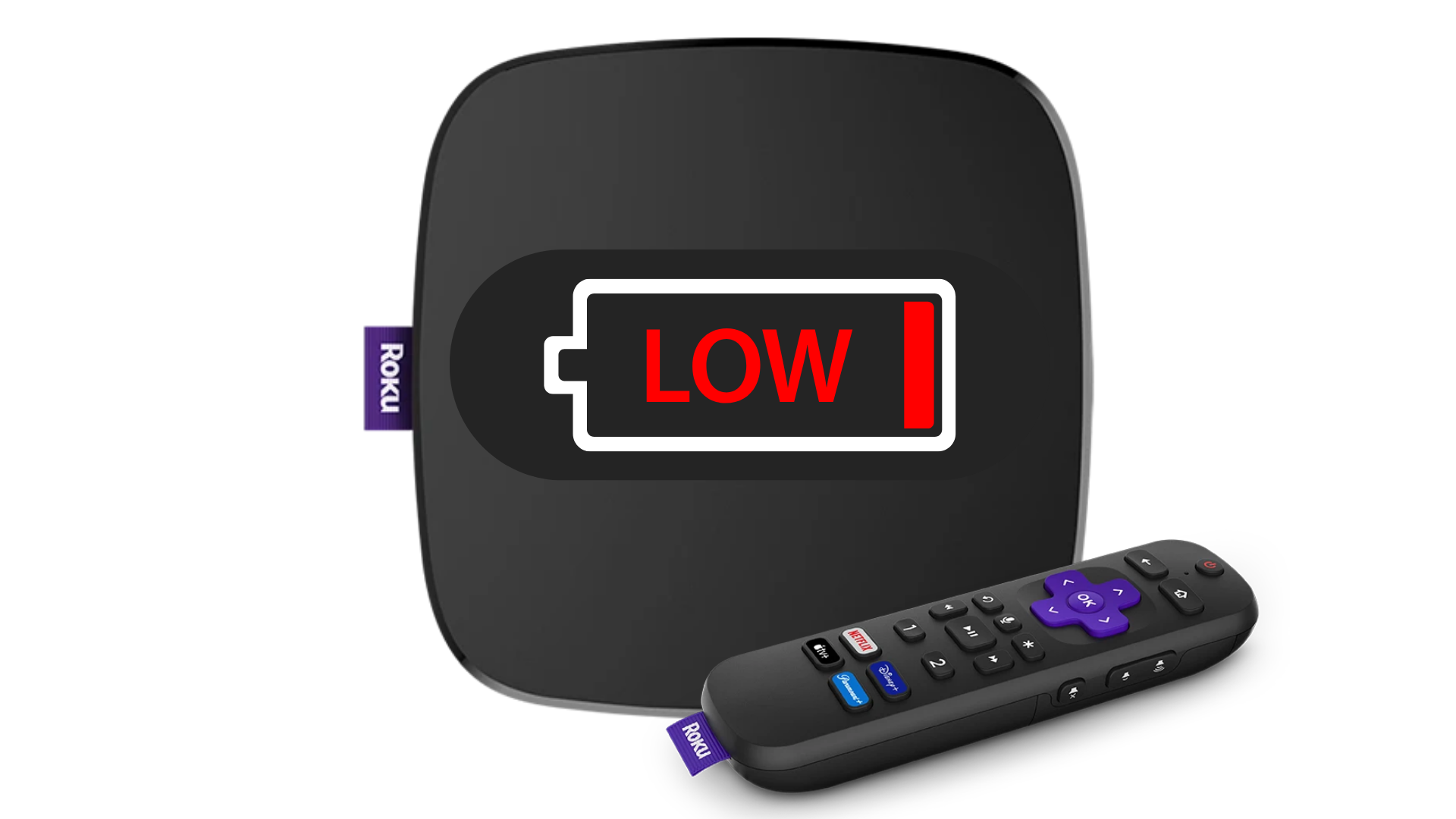 If a low power or insufficient power warning appears while you are watching a show or movie, the problem could be caused by a number of different issues.
It's best to troubleshoot your Roku streaming device by trying these solutions (in order):
Plug Roku into a different USB port on the television
Use an official Roku USB cable
Power cycle the device
Perform a system restart
Clear the Roku system cache
If none of the above methods work, there could be a deeper electrical issue, and you will most likely need to speak with Roku customer support or buy a replacement streaming device.
Green Light Blinking on Roku Remote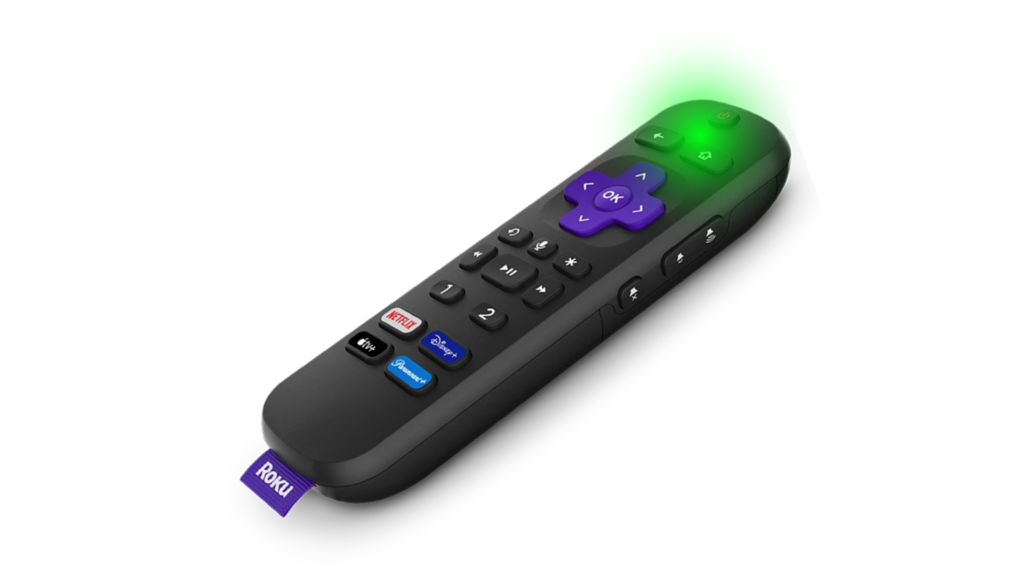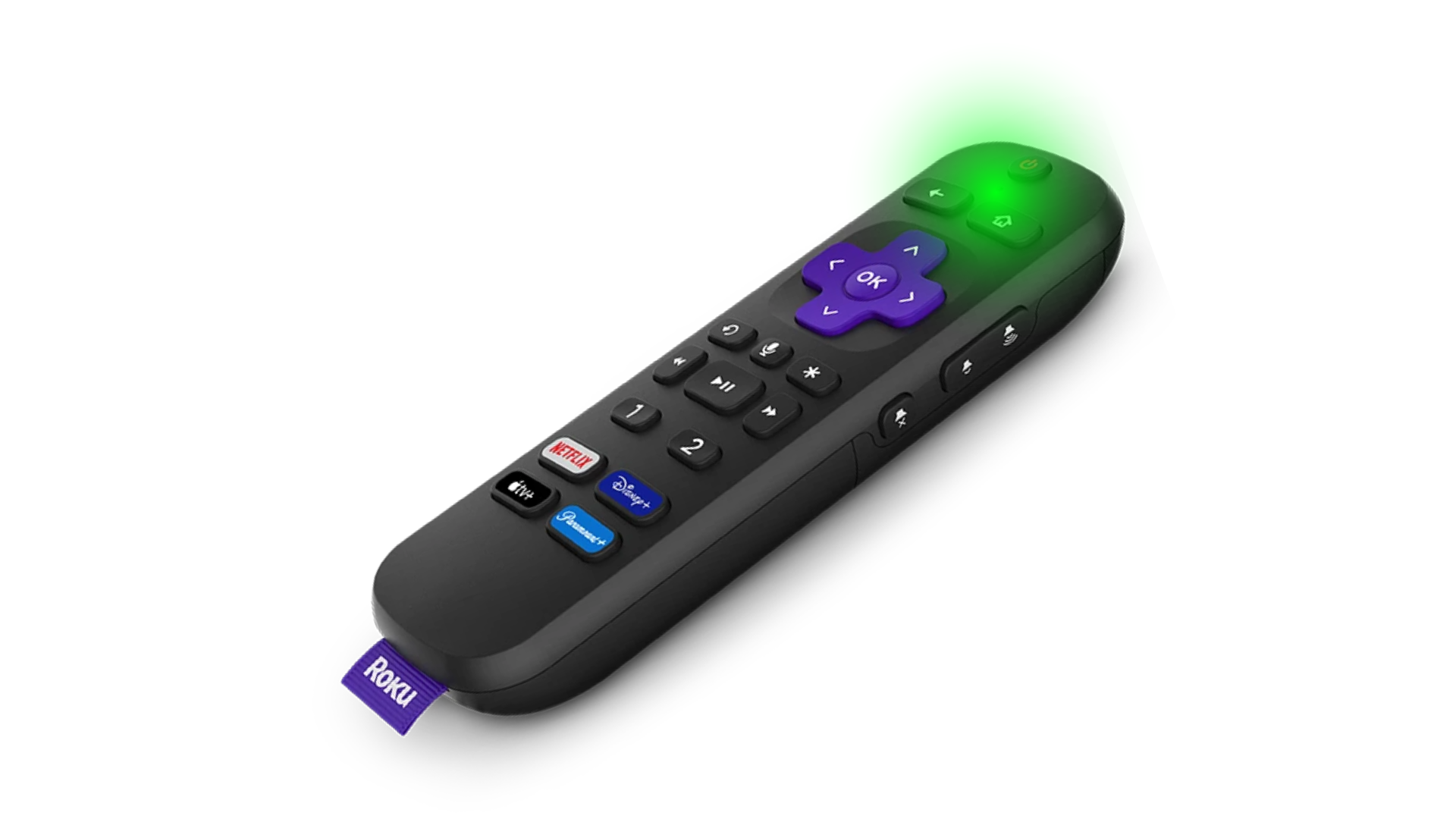 If your Roku remote has a blinking green light it's most likely just a situation where you need to change the batteries.
If changing the batteries doesn't fix the issue, here are a few alternative solutions to try:
Power cycle the Roku

Download and install Roku remote app

Manually pair the remote to the streaming device
If after attempting all of the above potential solutions your Roku remote is still flashing green, it may be time to buy a replacement remote control. Alternatively, you could continue using the Roku remote app to control your Roku.
Roku Remote Volume Not Working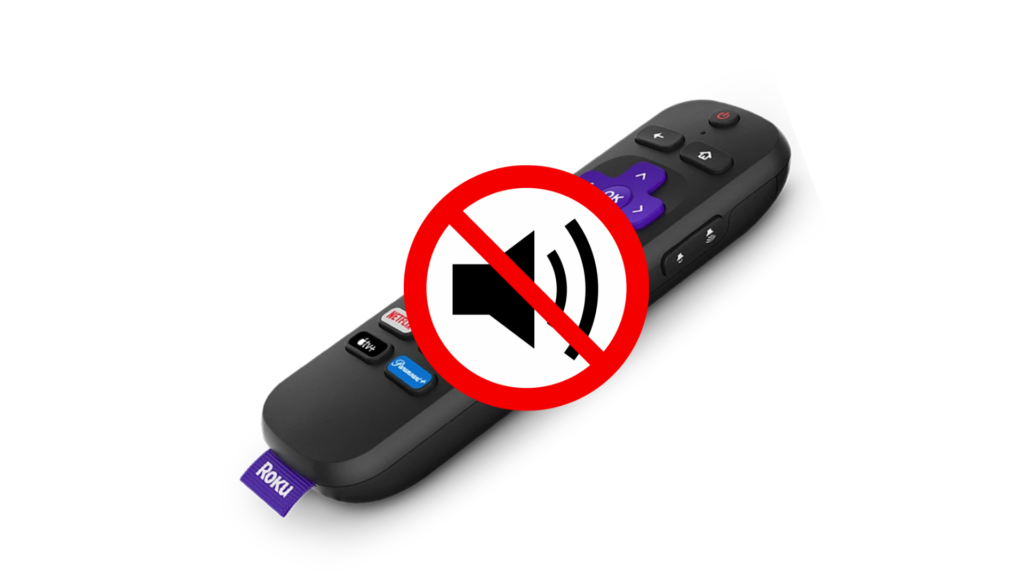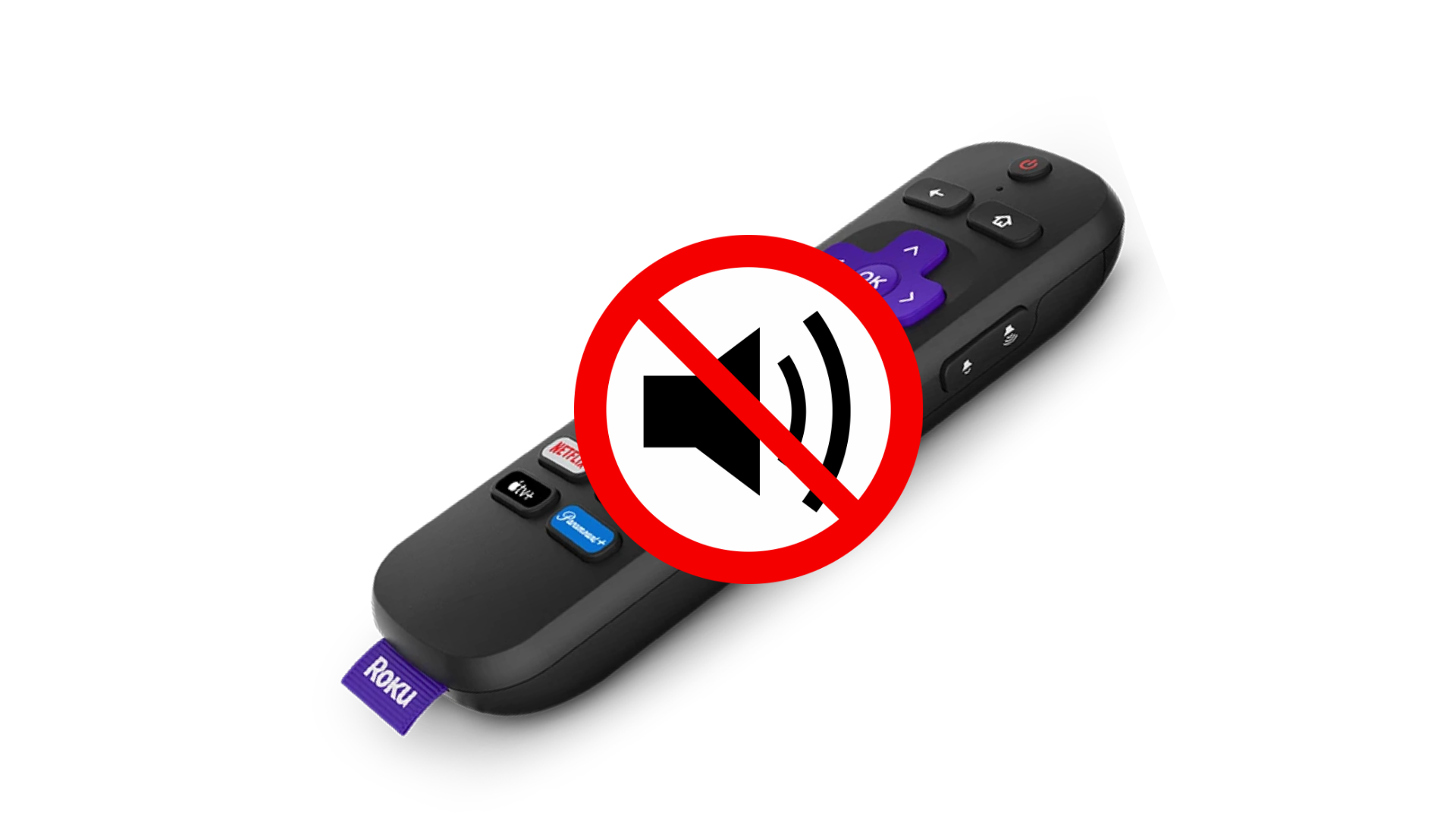 If your Roku remote isn't properly adjusting the volume, the first course of action to correct the problem is to re-pair the remote with your TV.
However, there's a chance that re-pairing the remote won't fix the issue. In this case, try the following solutions:
Download the Roku Official Remote Control app
Change the batteries
Clean the volume buttons
Make sure the volume isn't muted on other devices
Disable Private Listening mode
Factory reset Roku
Perform a power cycle on the device
If none of the above solutions work, you will most likely need to purchase a new Roku remote control (or use the mobile app to control your Roku).
Roku Won't Connect to WiFi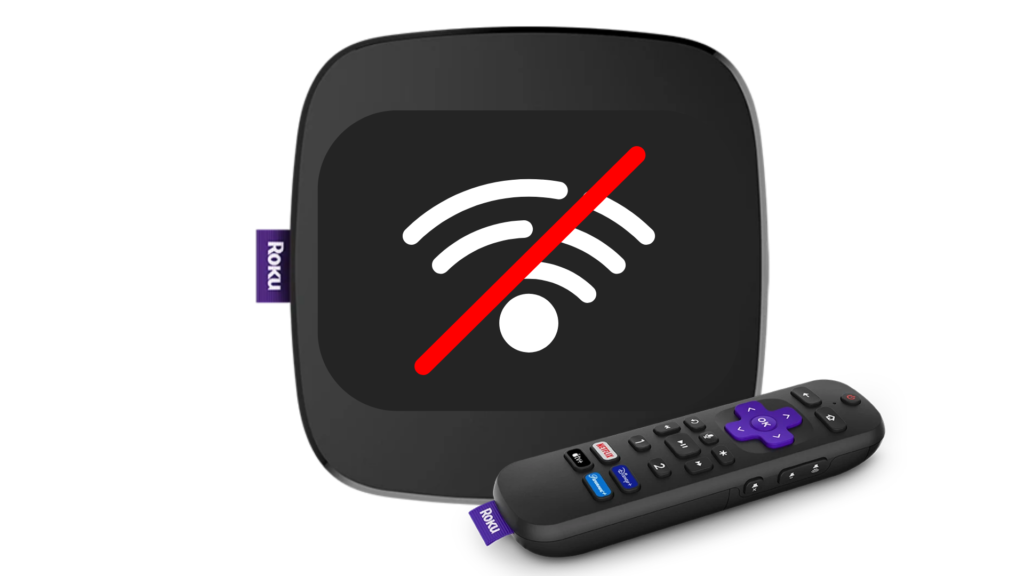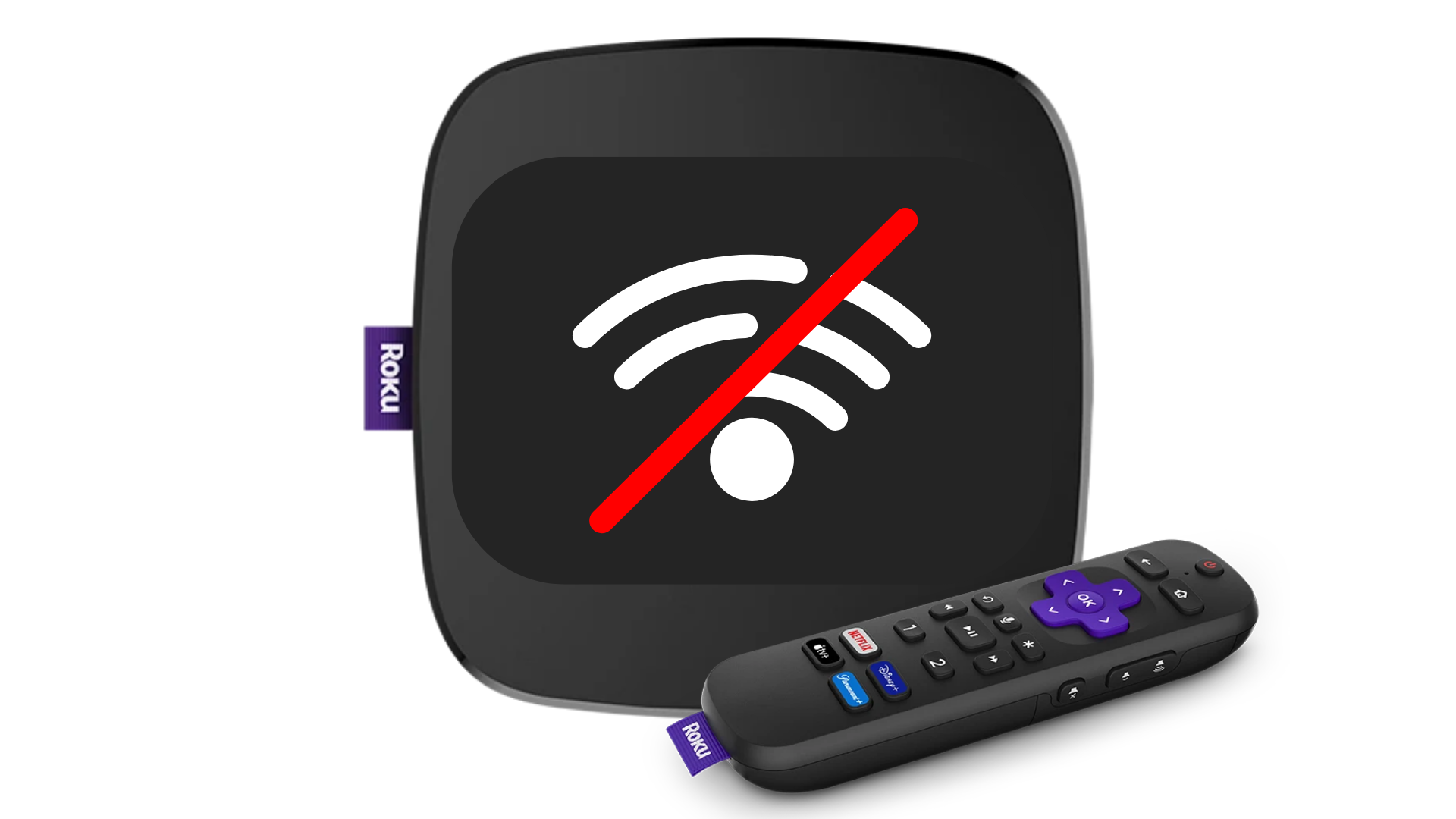 WiFi connectivity is another common problem with Roku players and any other streaming devices on the market.
Here are the steps to troubleshoot your Roku WiFi connection:
Perform a soft reset
Check for internet service outage

Test your WiFi connection

Verify you're using the correct password & WiFi network
Reset networking equipment
Switch to an ethernet connection
If none of the above methods work, you may have a defective Roku wireless adapter. The best course of action is to contact Roku support or replace the device altogether.
Roku Device is Overheating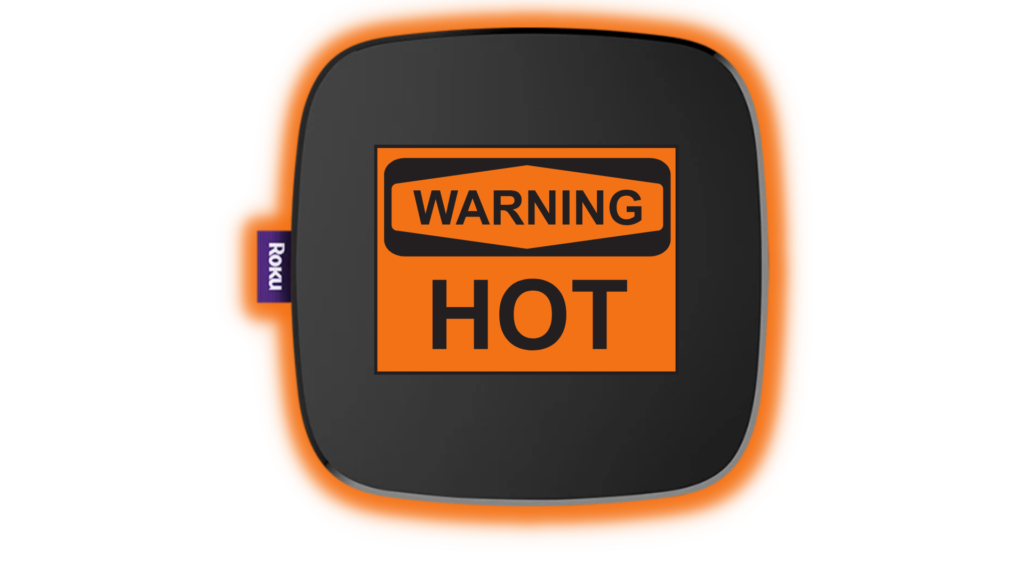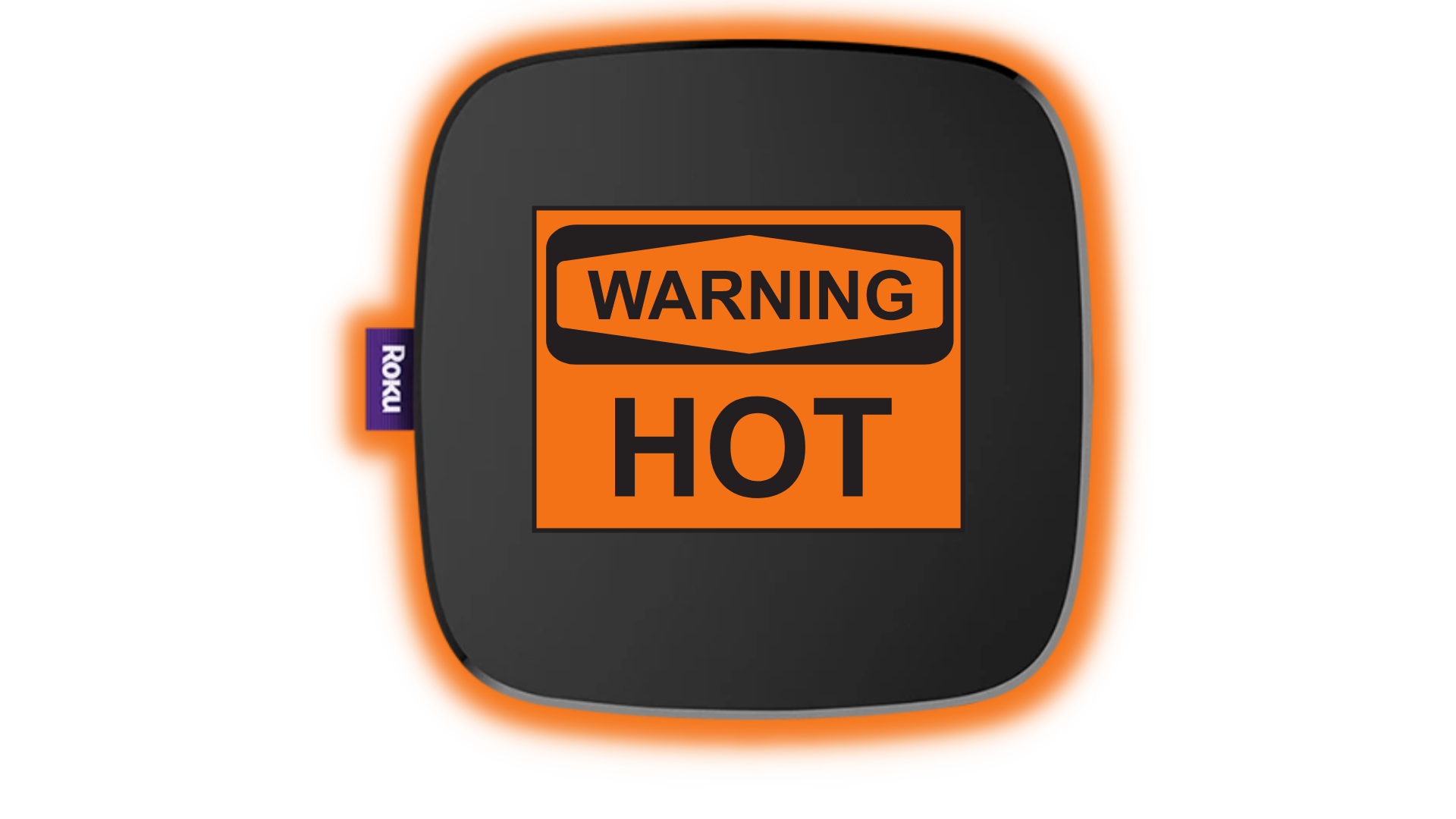 One of the main issues Roku owners have reported is that their Roku devices will frequently overheat.
Usually unplugging the device and allowing it to cool off with fix the problem, but here are a few other methods we've found will fix a hot Roku:
Clean the dust and debris from your Roku
Turn off your device occasionally (or even daily)
Install an HDMI extender cable
Restart your Roku device
If after trying all of the above solutions, your Roku is still overheating, it may be time to replace your unit.
Other Roku Problems
Some other common Roku issues you may encounter:
Airplay Not Working
Remote Not Working
Frequently Asked Questions
Here are answers to some of the most frequently asked questions about troubleshooting your Roku streaming device 👇
Why would Roku suddenly stop working?
It is possible that the issue is with the applications or settings of the software, but it could also be a problem with the hardware if something is unplugged. It is recommended that you restart your Roku device before attempting any of the other more involved fixes. After that, disconnect it from the power source and wait a few moments before turning the power back on.
How do I fix an unresponsive Roku?
After disconnecting the power line from your Roku device, you will need to wait five seconds before reconnecting it. You will need to wait until the home screen of your Roku device appears. If your remote controls use ordinary batteries, you can restart the remote by removing the batteries and then re-inserting them.
How do I get my Roku working again?
The Settings menu on your Roku allows you to restart the streaming media player:
To access the Settings menu, navigate to the bottom of the Home menu
Pressing the OK button on the remote will take you to the Settings menu
Select the System option by scrolling down the menu
To access the menu, press the OK button on your remote control
Choose Power, then toggle System restart from the drop-down menu
Select the Restart option
How long should a Roku last?
The life expectancy of a Roku is typically between three and five years. Depending on how the item is used and how well it is taken care of, this can even reach seven to eight years. If you want the item to last as long as possible, it is advisable to store it in an area that has adequate ventilation.
In Conclusion…
A basic understanding of how streaming devices work and a few simple actions are all that is required to solve most Roku problems.
In this post, we outlined the actions you need to take to fix the most common Roku issues.
If your Roku still isn't working properly after trying all of the recommended solutions, you may need to purchase a replacement Roku or an alternative brand of streaming device. You can also contact Roku's Customer Service department.