How to Cancel Amazon Prime Video Subscription (Works on ALL Devices) [2023]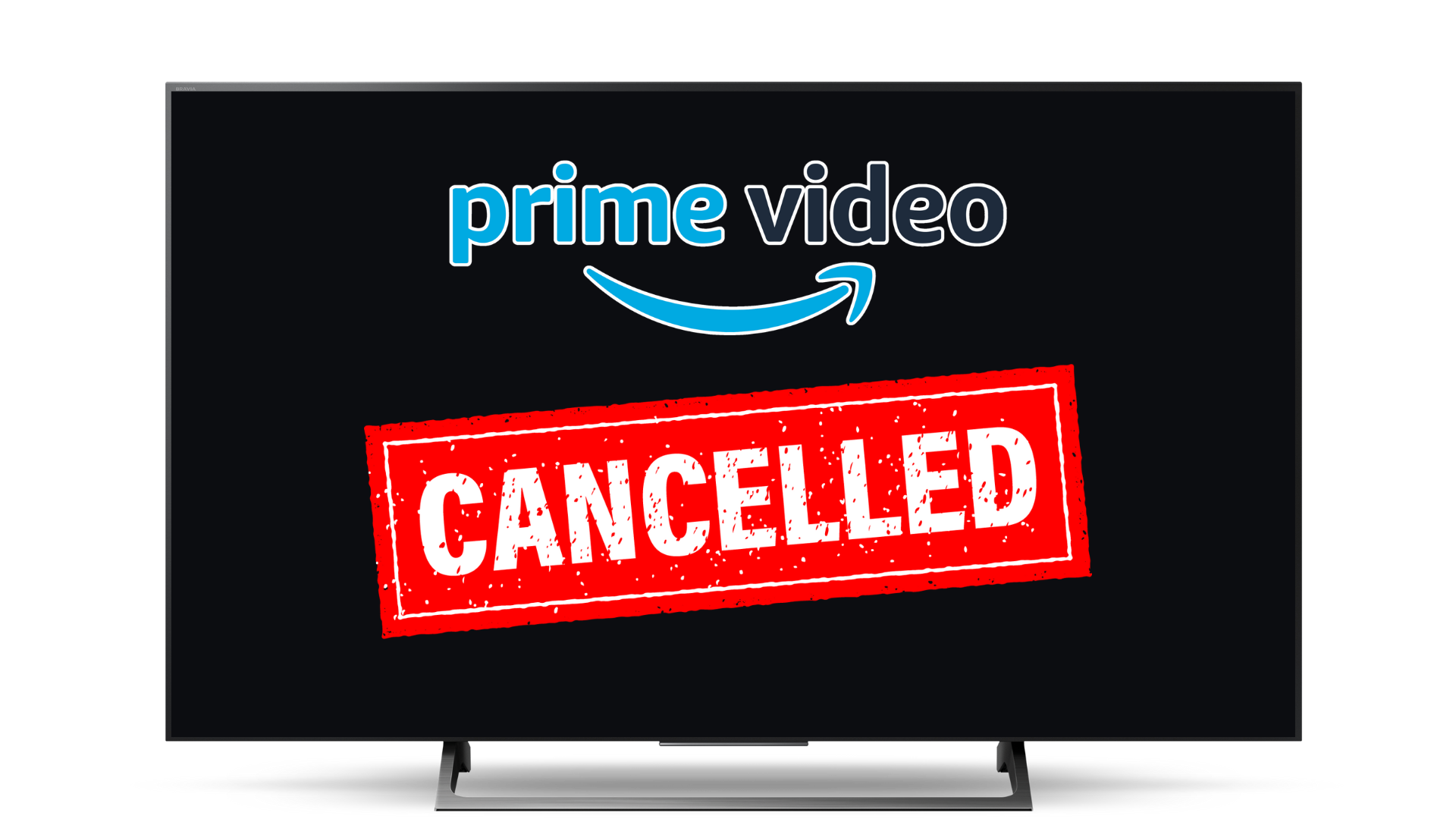 Bored of binging The Marvelous Mrs. Maisel? Ready to break up with your Prime Video subscription?
Don't worry, if you're looking to cut costs and simplify, canceling your Amazon Prime Video subscription is a relatively easy process
Read on to learn how to cancel Prime Video, depending on what type of membership you have.
How to Cancel a Prime Video Only Subscription
First, log into your Amazon account via the website. Click on Account & Settings and select the Your Membership section. This is located under the Your Account tab.
Next, find and click the End Membership button. Amazon will ask you to confirm cancellation, so go ahead and do so.
And that's it! Your Prime Video solo membership will be canceled.
How to Cancel Prime Video with an Amazon Prime Membership
Again, start by logging into your Amazon account and navigating to Account & Settings. Click on Your Membership in the Your Account tab.
This time, click on either End Membership and Benefits or End Trial and Benefits, whichever applies to your account.
You'll be asked to confirm the cancellation of your entire Amazon Prime membership. Once you do, your access to Prime Video will be cut off as well.
What Happens After You Cancel Your Amazon Prime Video Account
Canceling your Amazon Prime Video subscription is not the same as turning off a light switch. It's more like gradually dimming the lights.
You will have access until the end of the billing period in which you cancel.
But don't worry; you can keep watching downloaded episodes on your devices until they are deleted.
Without an active subscription, you'll be cut off from any new episodes or original shows. All your shared devices connected to Amazon Prime Video will be logged out.
Amazon's internal records will eventually be cleared of your viewing history, favorites list, and other personal account information.
If you get bored with your subscription and want to restart it, you must sign up as a new customer. At the very least, you managed to save some money in the meantime!
How to Permanently Delete Your Amazon Account
To delete your Amazon account permanently, first, cancel your subscription.
Then follow these steps to completely delete your Amazon account.
This will remove all of your private data from their systems. Only request deletion if you are absolutely certain, as this is an irreversible process.
Once Amazon deletes your account data, it cannot be recovered!
In Conclusion…
The account cancellation process depends on whether you have a stand-alone Prime Video membership or a full Amazon Prime membership that includes video.
Either way, following the applicable steps above, will get you canceled.
If you find yourself missing The Boys, Bosch, or other Prime Originals down the road, you can always resubscribe. Your Amazon account will welcome you back with open arms!