How to Cancel Hulu Subscription (Works on ALL Devices) [2023]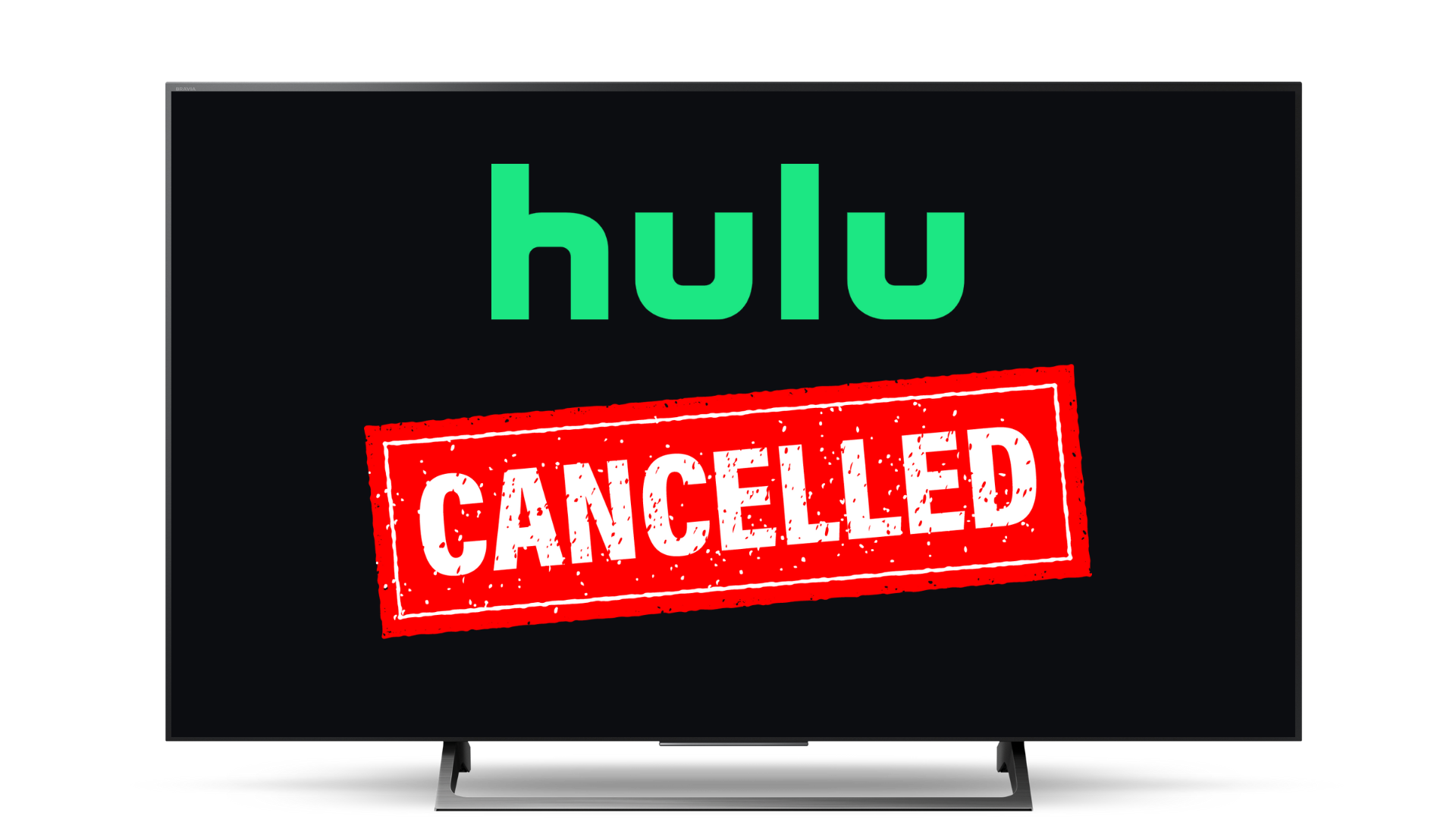 As the popularity of streaming services has grown, many of us have subscribed to far more platforms than we actually utilize.
If you're looking to cut costs and simplify, canceling your Hulu subscription is an easy process whether you signed up directly with Hulu, through a third party like Amazon or Roku, or on a mobile device.
To make things even easier, we've compiled a quick guide to canceling Hulu on any platform.
How to Cancel Hulu Subscription Online
It is simple to cancel your Hulu subscription via the Hulu website. Here's what you need to do:
Go to hulu.com and click on your name in the top right corner
Select Account from the drop-down menu
Scroll to the bottom of the screen and click Cancel
Follow the on-screen instructions to confirm cancellation. Your subscription will remain active until the end of the current billing period
How to Cancel Hulu on Mobile and Streaming Devices
Depending on how you signed up for your Hulu subscription, the cancellation process will be different.
To cancel your Hulu subscription on your device, follow these simple steps:
1. How to Cancel on iOS
If you subscribed to Hulu directly through the App Store on an iPhone or iPad, you can cancel your subscription right in the iOS app.
Just follow these steps to cancel Hulu on your Apple device:
Open the Hulu app on your iPhone or iPad.
Tap on the Profile icon in the bottom right.
Go to Settings.
Select Manage Subscription.
Tap on your current subscription.
Tap Cancel Subscription.
Confirm cancellation on the pop-up.
2. How to Cancel on Android
Cancelling Hulu is simple if you subscribed through the Google Play Store.
You can cancel your Hulu subscription directly within the Android app with these steps:
Open the Hulu app on your Android device.
Tap on your profile icon in the top right.
Select My Subscription.
Choose Cancel Subscription.
Confirm cancellation on the pop-up.
3. How to Cancel on Amazon Fire TV
Log in to your Amazon account to cancel a Hulu subscription purchased through Amazon Prime Video.
Follow these instructions to cancel Hulu on your Amazon Fire TV:
From your Amazon Fire TV home screen, go to Your Videos.
Select Manage Your Prime Video Channels.
Find Hulu and click Cancel Channel.
Confirm cancellation on the pop-up.
4. How to Cancel on Apple TV
If you subscribed directly through your Apple TV, you can cancel Hulu.
Use these steps to cancel your Hulu subscription through your Apple TV:
On your Apple TV, go to Settings.
Choose Users & Accounts.
Select your Hulu subscription.
Click on Cancel Subscription.
Confirm cancellation on the pop-up.
5. How to Cancel on Roku
If you signed up for Hulu through your Roku device, you can cancel directly from your Roku.
Here's how to cancel Hulu on Roku:
From the Roku home screen, go to My Services.
Select Manage Subscriptions.
Find Hulu and choose Cancel Subscription.
Confirm cancellation on the pop-up.
Cancelling Hulu Subscription from a Third-Party
If you started getting your Hulu subscription through a third-party platform like Roku, Amazon, Apple, or Google Play, you must manage and cancel it through that platform.
You cannot cancel your subscription through the Hulu website or app if you signed up via one of their third-party partners. Doing so will simply cancel your access to Hulu, but your third-party subscription will still be active and continue to be billed.
To fully cancel your Hulu membership, go directly through the platform you used to subscribe – whether it be Roku, Amazon Prime, Apple iOS, or Google Play.
The cancellation procedure can be accessed via the subscription or account management settings.
Canceling through a third-party provider will immediately stop billing and prevent your subscription from renewing in the following cycle.
Only cancel through the original source to avoid any issues!
Why Do Companies Like Apple and Google Make You Cancel Through Them?
When you sign up for a service like Hulu through Apple or Google, the company wants to keep control of the customer relationship and subscription revenue.
It also enables them to make your life easier by centralizing all of your subscriptions, including those to third-party apps and services.
Sure, you'll have to make a few more clicks to cancel something, but the convenience usually outweighs the inconvenience.
Not to mention the substantial commission fees Apple and Google receive from subscriptions sold through their respective stores. They're not going to let you get away with not paying those!
What Happens After You Cancel Your Hulu Account
Canceling your Hulu subscription is not the same as turning off a light switch. It's more like gradually dimming the lights.
You will have access until the end of the billing period in which you cancel.
But don't worry; you can keep watching downloaded episodes on your devices until they are deleted.
Without an active subscription, you'll be cut off from any new episodes or original shows. All of your shared devices connected to Hulu will be logged out.
Hulu's internal records will eventually be cleared of your viewing history, favorites list, and other personal account information.
If you get bored with your subscription and want to restart it, you must sign up as a new customer. At the very least, you managed to save some money in the meantime!
How to Permanently Delete Your Hulu Account
To delete your Hulu account permanently, first, cancel your subscription.
Then contact Hulu customer support and request account deletion.
This will remove all of your private data from their systems. Only request deletion if you are absolutely certain, as this is an irreversible process.
Once Hulu deletes your account data, it cannot be recovered!
In Conclusion…
By carefully managing streaming subscriptions such as Hulu, you can save money without giving up access to your favorite platforms.
Make it a habit to evaluate all recurring costs on a regular basis to ensure you're only paying for services you actually use.