Spectrum TV App Guide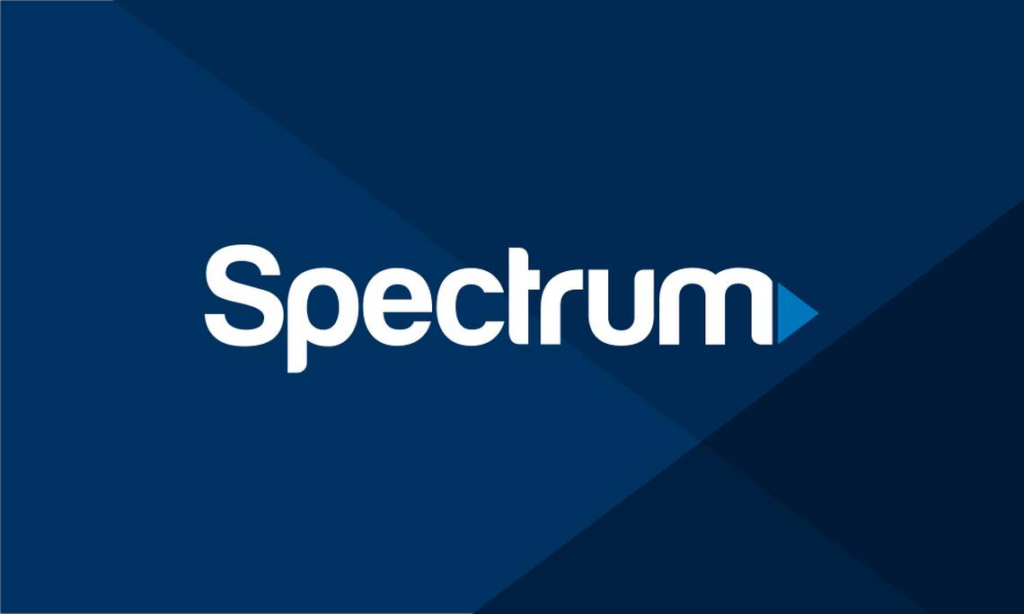 Features:
Free to Download
Watch TV on the Go
Unlimited use at Home
Accessing Spectrum TV from inside or outside the home is made more accessible by downloading the Spectrum TV app. When you step away from your home's Spectrum internet network, however, the channels and on-demand shows that are accessible to you will change. Even while it's functional, the Spectrum TV app can't quite take the place of cable television.
However, it does offer some of the benefits that come with streaming TV apps, such as the ability to organize your favorite channels according to the order in which you watch them. When you've once again stuffed the TV clicker under the cushions of the couch, you can use the app as a remote control on your smartphone.
Even if it's not your go-to option for watching television, downloading the Spectrum TV app is still a good idea because it's included for free with your Spectrum subscription.
How Much is the Spectrum App?
The Spectrum App is free to download and doesn't cost any additional money outside of what you already pay for your home Spectrum TV plan.
If you are a subscriber to Spectrum Cable TV plan, you can stream your favorite shows and movies on most devices, anywhere in the world.
What Devices are Compatible with Spectrum TV App?
According to the Spectrum support page, the following devices are fully compatible with the newest version of the Spectrum TV App:
iPads
iPhones
Android devices
Chromecast
Amazon Kindle Fire tablets
Xbox One
All Roku devices
Most newer streaming sticks and tablets
What Smart TVs are Compatible with Spectrum TV App?
The Spectrum TV app is compatible with smart TVs running on Apple TV, Android TV, Fire TV, Roku, and the Tizen system, so you have a variety of options from which to choose.
In addition, any smart TV that comes with built-in Chromecast functionality will run with the Spectrum app by default.
This means that all major smart TV brands like Vizio, LG, Samsung, and TCL are fully compatible with the Spectrum TV app.
How to Cancel the Spectrum TV App
If you want to get rid of the Spectrum TV App, all you need to do is delete it from all of your devices. However, if you want to stop being charged for Spectrum TV services, you will need to contact Spectrum directly.
In order to cancel your Spectrum TV account, head to this page and start a live chat with one of their customer service agents.
If you would rather speak with someone directly about canceling your Spectrum cable and/or internet service you can call (833) 267-6094 to speak with a human operator.
Read More About the Spectrum TV App…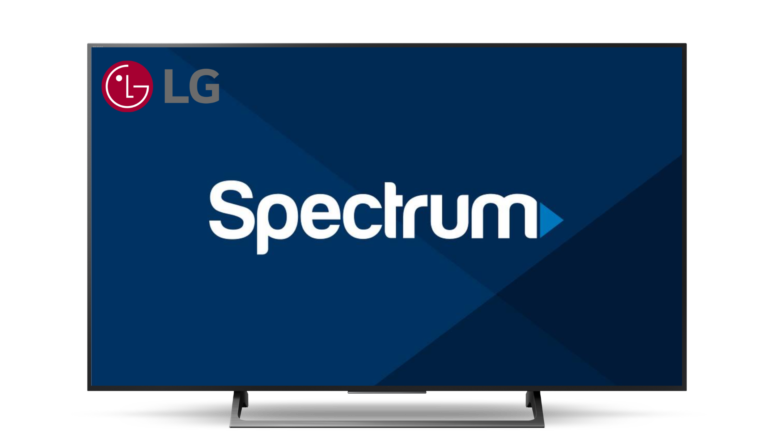 Did you know that if you have Spectrum Internet, you can download the Spectrum App at…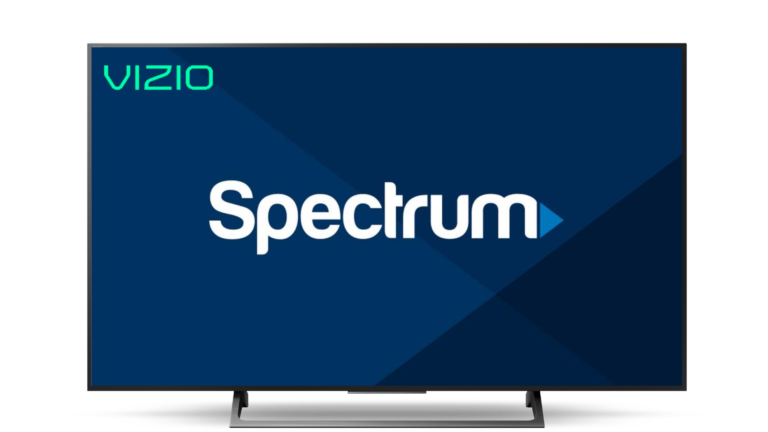 If you have Spectrum Internet, did you know you can download the Spectrum App at no…